2014 in review
Happy New Year – I'm back!
After a month-long almost complete break from my blog, I decided it was high time to jump straight back into it. I do have a fair few unfinished posts from my recent trip to Germany, but ended up falling asleep most nights before I could finish them. From Germany, it was straight to the opposite end of the country to spend some time with family. After Christmas, there was no rest for the wicked as I landed at Perth Airport at 2am on Monday 29th December, and was straight back to work at 9am that day. Thank goodness for yet another upgrade to business class for the 5th and final leg of my December odyssey, making it 4 out of 5 legs in which I was lucky enough to be upgraded. Not bad at all!
For my first post of the year, I thought I would share some stats prepared by the WordPress.com stats helper monkeys.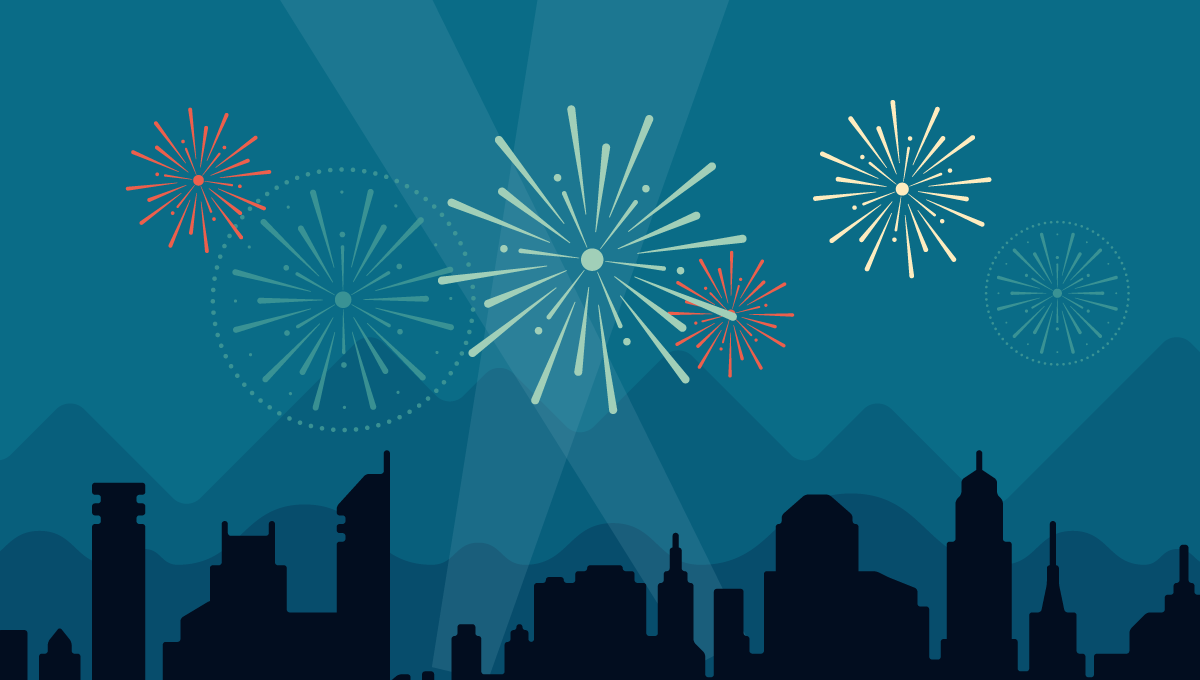 This blog was viewed about 5,600 times in 2014.
The busiest day of the year was November 30th with 642 views. The most popular post that day was 10 tips for stretching your £ further. My other most popular posts were all restaurant reviews – for Print Hall, Marumo, Gaya Applecross and Harvest Espresso, all in my hometown of Perth. This is interesting to me, as I started this blog mainly as a means of providing travel advice to friends and other interested parties, but it turns out most of my friends and readers are more interested in food!

There were 81 new posts, not bad for the first year, especially considering I only started my blog towards the end of September and took most of December off!
My longest streak was 10 days from 21 October – 30 October, and my best day was Sunday with 15 posts total.
My top referring sites were Facebook, Urbanspoon (aah, that explains the restaurant review popularity), Opera (where I was featured as "some of the best travel bloggers in the world"), Pinterest and World of Wanderlust.
My visitors came from 53 countries! Unsurprisingly, most visitors came from Australia (hello, family and friends), but…woah! I feel honoured that my opinions are reaching others from across the globe. And of these visitors, 3 of my top commentors are fellow bloggers Perelincolors, husband and wife expats Inger and Tor, and Smiling in Sonoma. Thanks for the support and input guys!
In November, I posted a few polls and have always wanted to share the results, so this is as good a time and place as any.
Firstly, contrary to what I had previously thought about the frequency of posting, most people thought I should publish a post 3 times a week or whenever I felt like it. When I first started this blog, I thought I needed to post everyday, for fear of losing readers. As it turns out, the results of my poll were supported when I was travelling through Germany and realised that, despite only posting roughly once a week, I didn't in fact lose any followers! Well, whaddaya know? I am incredibly thankful and grateful, not only for the loyalty, but also the understanding that yes, I do have another life beyond blogging and shouldn't feel the need to compromise my other commitments. Phew!

My next question was what I should post about. The top 3 were lists of suggested things to do, personal travel stories and practical travel tips. OK, sure thing!
Finally, I asked if I should continue my 5 for Friday posts, and got a split vote. So I guess I'll keep running with it until I run out of ideas.
So, seeing as New Year's is all about introspection and goals, now that I've gleaned all this information about my blog, where am I headed in the coming year?
1. Although I rather prefer reminiscing, writing and sharing photos from my travels, I'm hoping to review more restaurants.
2. Better use of Facebook and Pinterest.
3. Interact more with my fellow bloggers and more sharing of blog love.
4. Quality over quantity in terms of blog posts, and always enjoy the process instead of feeling pressured.
5. More personal anecdotes to go with the suggestions and tips that I have been mainly concentrating on.
Any other comments and suggestions as to how I can improve this blog? Please don't hesitate to let me know!
If you enjoyed this post, please click "like" or "follow".